Few Things
Just finished this small artwork for the Swedish art group METEOR. It's to be included in an upcoming visitation called dold konst– hidden art out in the countryside. An artworks protestation against the allowed dereliction of a group of very old riverside trees.  update info: http://doldkonst.blogspot.co.uk/

lextrical
part of the amazing music beans collection of images and music
my submission for BOOK ABOUT DEATH

I've been making some moving images for a while now using the rather antiquated .gif format which I 've expanded and adapted.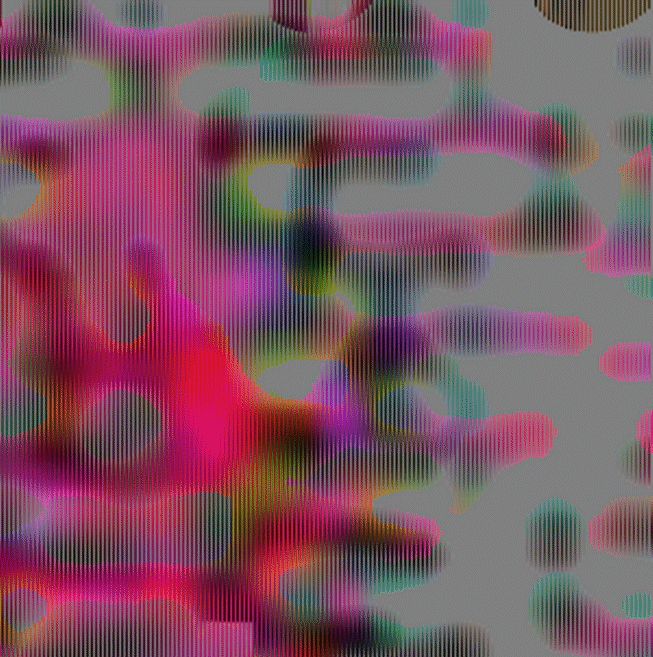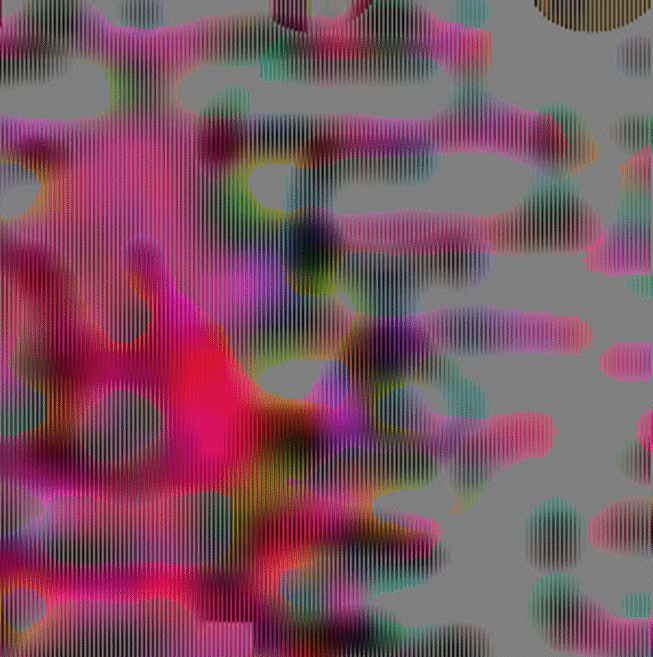 Rob Michael and Steve Uccello
Here's the first collaboration I ever made with musicians: Rob Michael: guitarist, composer, educator and leader of Atmos Trio and the bassist extraodinaire Steve Uccello: electric bassist/multi-instrumentalist and composer Rob contacted me via twitter and asked if I'd like to make a design for their latest project. Here's the first sketched-up idea: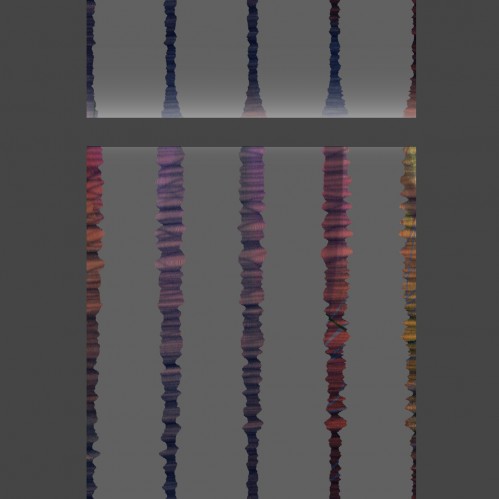 see and hear how it turned out here:

This album is available exclusively here, at AtmosMusic.com and at our Bandcamp store.