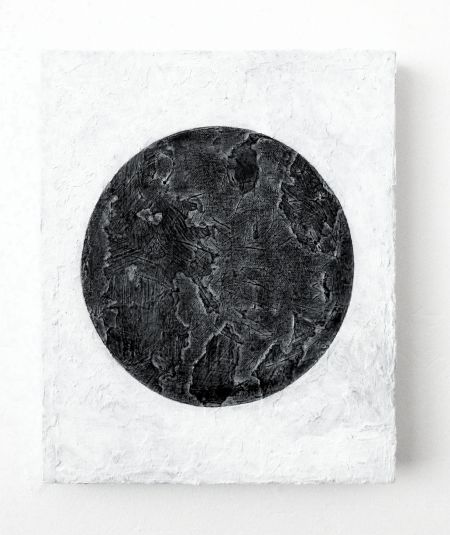 From an ongoing series of black paintings Black oils on canvas plus attached objects.
#blacklistedmag
My name is L.P. Ponor. I am a visual artist/painter who also makes ART/MUSIC videos together with improvising musician Nick Janczak + collaborators.
I'm from London UK, now living in Newcastle-upon-Tyne and have also lived, worked and studied art in Sweden and Denmark.